Hello to all you photo junkies and photo hoarders out there! Leave A Legacy is here to help you digitize, restore, and create digital memories of all your past media!
Today, we would like to talk to you about slides. Remember back in the day, you had to pull out the ol' projector and find either a white screen or a blank portion of your wall to view all of those gorgeous photos you took? I bet that if you went into the attic and found that dusty projector, you would find that it doesn't even work anymore! Unfortunately, electronics just don't last. But, you still have a solution.
That solution is Leave A Legacy!
We can digitize all of them! 35mm slides, 110 slides, metal framed slides, and glass slides! We can do them all! For some more good news, in the month of November we are offering a FREE Silver Package Slideshow when you bring them in to be digitized!
We recently had a customer that brought in whopping 4,000 slides to be transferred and digitized! This just goes to show that there is no project to big for the Project Specialists over here!
As always, let us throw a little education your way with Leave A Legacy's FACT OF THE WEEK!
Did you know, that it is estimated that as a whole, humans have taken approximately 3.8 TRILLION photos since its invention! That number looks like this: 3,800,000,000,000
Now that you know this, where on earth are all of your photos hiding? In the attic, basement, closet, under the bed? It's time to resurrect them! Don't forget about the slides!
With the holidays just around the corner, I am sure, like most people, you're already planning a Holiday list, not for yourself, but for all of your friends and family! Why not make this years "big" gift one with sentimental value? Sure, you can easily go to the store and grab a back massager, a movie, or a video game. What happens with those gifts after a few months? They're shoved into a drawer, they're watched one time, they're played and traded in.
Why not gather up all of that old media and create something that will last for the years to come?
Leave A Legacy is here to help! We do everything from Photo Books, DVDs, slideshows, family albums, to restoration!
Bring it on! Photos, SLIDES, 8mm film, 16mm film, VHS, VHS-c, mini DV, DVDs, floppy discs, zip discs, Jaz discs, and even Beta tapes! We do this all and so much more!
Check out the website:
www.leavealegacytoday.com
Give us a call:
Fort Collins: 970-226-0102
Denver: 303-623-0607
Like us on Facebook, Twitter, and Pinterest!
Finally, let us end this blog with a joke:
A photographer for a national magazine was assigned to take pictures of a great forest fire. He was advised that a small plane would be waiting to fly him over the fire.The photographer arrived at the airstrip just an hour before sundown. Sure enough, a small Cessna airplane was waiting. He jumped in with his equipment and shouted, "Let's go!" The tense man sitting in the pilot's seat swung the plane into the wind and soon they were in the air, though flying erratically.
"Fly over the north side of the fire, " said the photographer, "and make several low-level passes."
"Why?" asked the nervous pilot.
"Because I'm going to take pictures!" yelled the photographer. "I'm a photographer, and photographers take pictures!"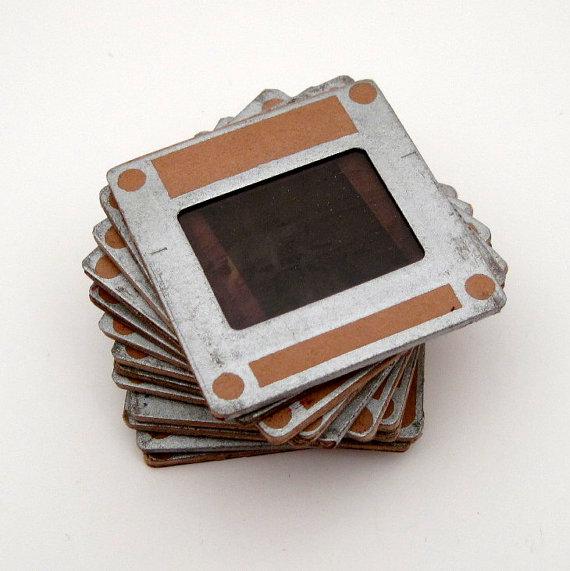 The pilot replied, "You mean you're not the flight instructor?"
Thank you for reading, please feel free to leave any comments below, we would love to hear from you!
Leave A Legacy

Don't forget your slides and our offer of a FREE slideshow when you bring them in! This offer starts in November and will last only through November 30th, 2014! Stop by as soon as possible!
Also, take a look at the types of books that we offer for your photos! Restoration services are also available!