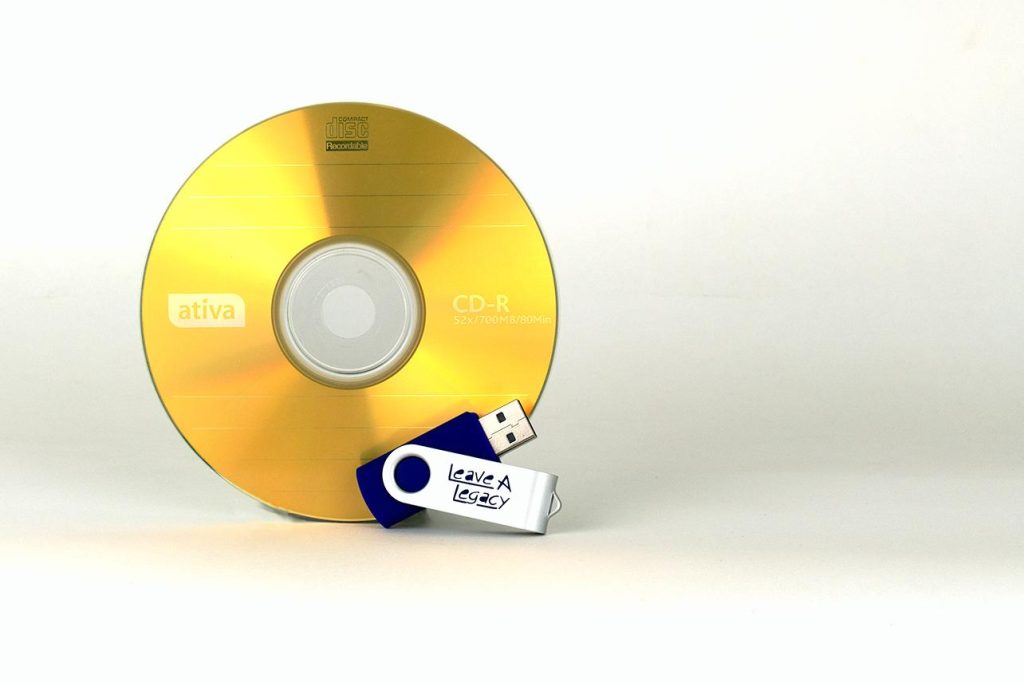 CD To MP3 Transfer Pricing starts at $4.50
Now is the time to transfer all of your CD's to an mp3 format where you can store it anywhere to listen to on-demand. We can rip any CD to any quality format you choose. Prices vary with quantity, but we do 2-25 CDs for $4.50 each. Contact us today!
---
Every project is unique. Use the buttons below to get started or call us at (970) 226-0102 for Ordering & Questions:
CD To MP3 Transfer Service Details
WE CAN HELP BUILD YOUR DIGITAL MUSIC COLLECTION
Have a huge collection of CDs that you can no longer play easily? Rest assured, Leave A Legacy is here to help. We can rip all of the files off of your playable CD and save them as mp3 files. MP3 files are much easier to handle.
MP3 files can be played on computers, smart TVs, and a whole host of MP3-playing devices. MP3 files are typically more compressed which makes them much more portable.
Most new computers these days don't have a CD player included. We've seen a big switch in our business where clients now want their files saved to an external hard drive or USB flash drive instead of CDs or DVDs.
Bring (or ship) all of your music or data CDs into Leave A Legacy in Fort Collins and Denver and we will rip the discs and put all of your files on a drive.
In addition to copying all of the files from your CD, we can also print photos or documents or create bound books, and DVD slideshows, or edit your photos.
Every project is unique. Use the form below to get started or call us at (970) 226-0102 for Ordering & Questions: