CD To MP3 Transfer Service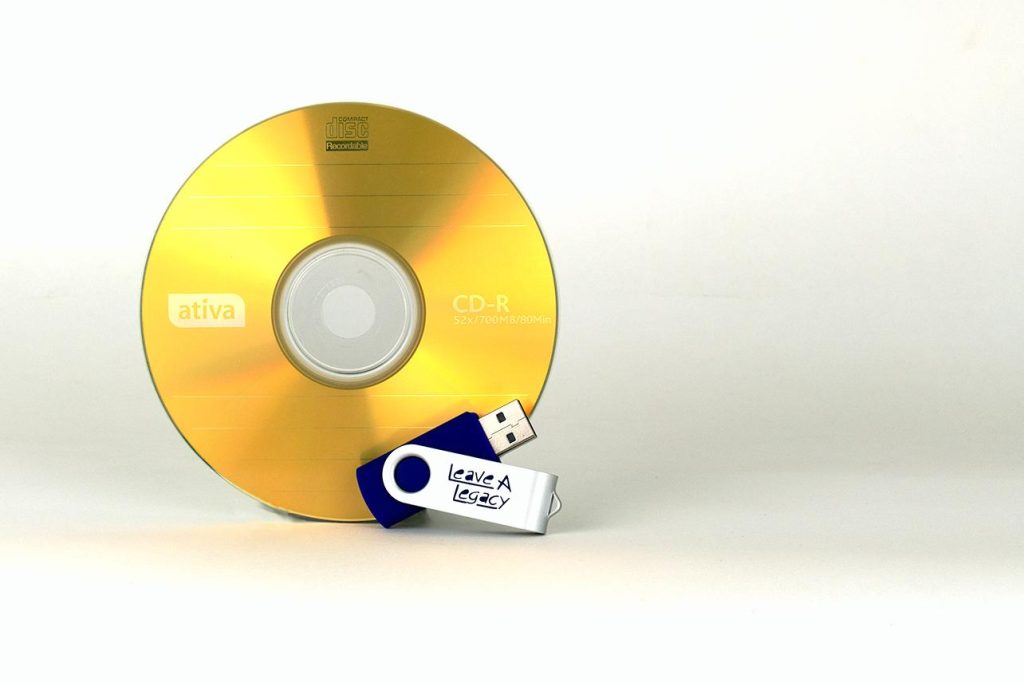 CD To MP3 Transfer Service Pricing starts at $4.50
Now is the time to transfer all of your CDs to an MP3 format where you can store them anywhere to listen to on-demand. We can rip any CD to any quality format you choose. Prices vary with quantity, but we do 2-25 CDs for $4.50 each. Contact us today!
---
Every project is unique. Use the buttons below to get started or call us at (970) 226-0102 for Ordering & Questions. 
CD To MP3 Transfer Service Details
If you have a large collection of CDs that you can no longer play easily, Leave A Legacy is here to help. Our CD to MP3 transfer service can rip all of the files off of your playable CDs and save them as MP3 files, making them much easier to handle.
MP3 files are compressed, making them more portable and playable on a variety of devices, including computers, smartphones, smart TVs, and MP3 players. Plus, most new computers don't come with CD players anymore, so having your files saved as MP3s is a convenient way to keep your music collection accessible.
At Leave A Legacy in Fort Collins and Denver, we can copy all of the files from your CDs and put them on an external hard drive or USB flash drive, rather than CDs or DVDs. This makes it easier to store and access your digital music collection.
But we don't stop there. In addition to our CD to MP3 transfer service, we also offer a range of other services, including printing photos, documents, and creating bound books and DVD slideshows. We can even edit your photos to your liking.
Don't let your collection of CDs collect dust. Let Leave A Legacy help you build your digital music collection today with our reliable CD to MP3 transfer service. Contact us to get started.
Every project is unique. Use the form below to get started or call us at (970) 226-0102 for Ordering & Questions: