Are you aware that insurance doesn't usually cover photo restoration?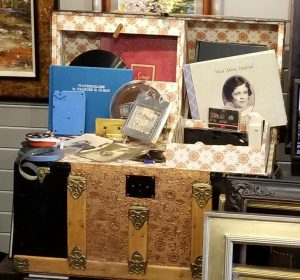 One of our clients is a prime example. We recently received boxes of damaged photos from Pat & Larry and gave them and their insurance company an estimate to scan and restore them all. The insurance company, like many others, will only cover either the cost of the original film and developing or the costs to scan them all. They will NOT pay to restore all of the damaged photos. Many wonder the value of a scanned damaged photo. Many of the photos that got wet are very curled. It takes some persistence and TLC, but we were able to scan them all.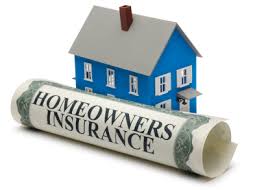 We called our own insurance agent, David Dixon with Farmers Insurance, and he said that you have to read all of that fine print or have an agent who is honest with you to know if your photos are covered or not. He adds that some insurance providers may not provide direct coverage but may offer a rider for extended coverage like you can do for furs, jewelry or guns. He relayed that several years ago his own home burned down and from that experience he learned the importance of having all of his photos scanned and backed up at a separa
te location. He said that he now, at the end of every year, scans all new photos and makes a back-up copy of them which he keeps in his office.
One of our Denver clients called us with the risk of disaster on his mind. Bruce gave us a call to scan all of his photos at high resolution (600 dpi) and to save them all on an external hard drive so that he can store them all in his safety deposit box. We are also transferring all of his family videos and discs so that he has a backup.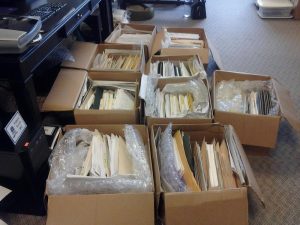 Another Denver client is having us scan their whole estate of photos (again at 600 dpi). We are keeping all the organization that they already have by saving them in several layers of digital folders and beyond that we are also categorizing and organizing all of the photos in software on their computers. The photos will be organized by who is in the photo, the date, and what kind of event or place they are at. This will allow them to do powerful searches on their computer to find the exact photos that they are looking for. Both of these projects are so large that we offered to come and pick them up from their location.
Save your photos before disaster strikes!
Last month we encouraged you to locate all of your photos. This month we encourage you scan all of your print photos, slides, negatives and photo albums.
Many people have their own scanners at home but scanning is very time consuming and can be frustrating if you don't know the correct settings on your scanner or computer. Leave A Legacy, Inc. is here to rescue your photos. We have the know-how and the equipment to get it done. Most projects are completed at Leave A Legacy in a week to a week and a half. Others bring us a whole estate's worth of photos to scan and organize. We can help you preserve all of your old images whether they are loose photos, photos in albums, slides, negatives, artwork, you name it. Call Leave A Legacy today and we will discuss all the options for your Legacy project and give you an itemized estimate.