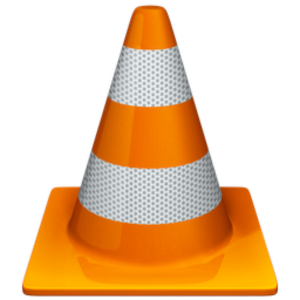 Do you get an error message that says your
computer won't play your video file? Is it asking for a codec to play your video and you have no idea what a codec is?!
We typically give our PC using clients mp2 or avi video files and we give our MAC clients mov or mg4 files. We have found that a change was made on Widows 10 computers that has them now preferring mg4 files. So the problem you have is that whatever file you got whether you are a PC or a MAC just isn't playing. Here is the solution:
You can download the VLC video app. It is simple, fast and powerful.
Plays everything – Files, Discs, Webcams, Devices and Streams.
Plays most codecs with no codec packs needed – MPEG-2, MPEG-4, H.264, MKV, WebM, WMV, MP3 and more.
Runs on all platforms – Windows, Linux, Mac OS X, Unix, iOS, Android and more.
Completely Free – no spyware, no ads and no user tracking
If you are trying to use Windows Media Player but get one of the following error messages:
Windows Media Player cannot play the file because the required video codec is not installed on your computer.
Windows Media Player cannot play, burn, rip, or sync the file because a required audio codec is not installed on your computer.
A codec is required to play this file. To determine if this codec is available to download from the Web, click Web Help.
Invalid File Format.
To resolve this problem, configure Windows Media Player to download codecs automatically. To do this, follow these steps in Windows Media Player 11:
On the Tools menu, click Options.
Click the Player tab, click to select the Download codecs automatically check box, and then click OK.
Try to play the file. If you are prompted to install the codec, click Install.
We hope that helped you out. Now you can bring in/ or send in all of your old analog media to Leave A Legacy and we'll transfer it all to digital files for you. And now all your video files should play on your computer of choice.